Collaborators and Clients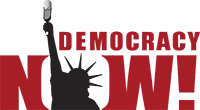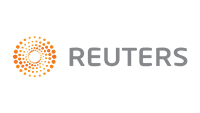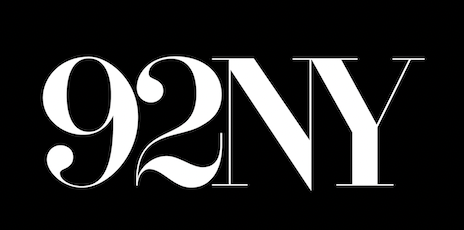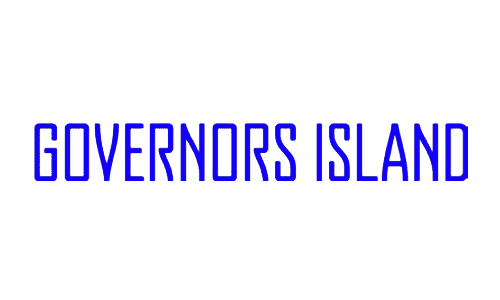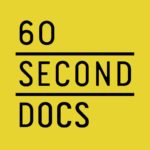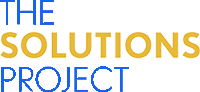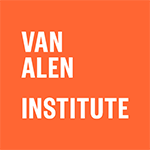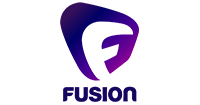 Kate Levy (b. 1984, Royal Oak, Michigan) is a filmmaker and multimedia artist. Drawing on investigative and historical research and collaborations with community organizers, her documentary films, installations, sculptures, texts, and photography series interrogate power structures, cultural narratives and the relationship between the everyday and the catastrophic. She has worked on projects related to water, education, police violence, immigration and environmental and economic justice.
Kate has exhibited her award-winning film, photography and installation work at film festivals, galleries and museums across the US. In 2015, her work with the ACLU of Michigan helped expose the Flint Water Crisis. She was a 2017 Patagonia Works grant recipient for her feature film about water access across the US and a 2018 MacDowell fellow. From 2019-2021, Kate served as the Co-Director of the Youth Documentary Workshop at Educational Video Center. Beginning in August 2023, she will be the Stuart B. and Barbara Padnos Distinguished Artist-In-Residence at Grand Valley State University.
As a director, cinematographer and editor, Kate also works with clients, primarily non-profits, media outlets and other independent filmmakers to create meaningful, community-driven, journalistic video and multimedia storytelling projects.
Kate Levy is able to humanize a very complex and painful issue to the broader community. She does it with heart and a unique lens.
We LOVE this video, and our partners were similarly over the moon about it. One of the staff told me it brought tears to her eyes.
Kate Levy's work exceeded our expectations in all respects. She's a pleasure to work with, but more importantly works hard to find the core of the subject she is documenting, spending countless hours to uncover the story beneath the surface.
I worked with Kate and a team from Senior Housing Preservation – Detroit on a video designed to establish an awareness and a call to action on behalf of low income elderly living in Midtown and Downtown Detroit. From a creative standpoint, I worked with Kate from concept through interviews and editing. She certainly has an excellent eye, but she also complements the editorial process with insight and well-placed comments/questions. The finished product has been well-received and has been shown many times in the course of our advocacy work at Authority Health.
Kate is always involved in the most interesting stories and usually has been for months before you ever heard about them. She is an experienced and talented documentary filmmaker. She's one of the few people who aren't afraid to show where they stand on an issue and her work is better because of it.
Phenomenal. Powerful. Absolutely revealing. Classy. Impactful. Very timely. Historical. Truth. Compassionate. Compelling. Challenging. Ringing solidarity. Take no prisoners!
Kate Levy works collaboratively, effectively, and tirelessly to bring to light the issues, people, and communities that are leading the way to a more just world. She treats people with respect and the issues facing them with critical, compassionate honesty.
Having worked closely with Kate on many occasions, I can say with certainty that she is a tireless worker who brings high energy, tremendous creativity, uncompromised ethical standards, a spirit of cooperation, intense commitment to community, and a core belief in egalitarianism to every project.
Kate Levy is truly a very gifted filmmaker and producer. Her passion, creativity and ability to capture raw truth is amazing as she with allows the victims of injustice to tell our stories.
Kate is really knowledgeable in not only technical film making, but also emotional film making. If you need someone to visually display the emotion of you story, this is your person.
Kate is a talented visual story teller. From planning to filming to editing she is passionate and committed to excellence.
approach
My passion is collaborating with people to tell the stories that matter to them. I am a full service documentary production company, and freelance D.P., Editor, Producer and Director. I specialize in documentary film, music videos, and creative storytelling for non-profits, small business and legal advocacy groups.